Hungry for something creative?
We are committed to providing professional services to our customers and a learning environment for our employees.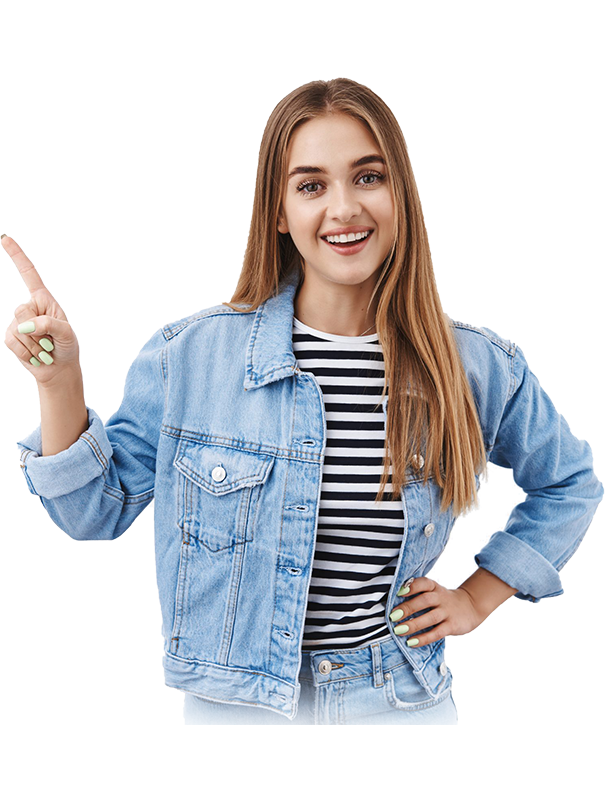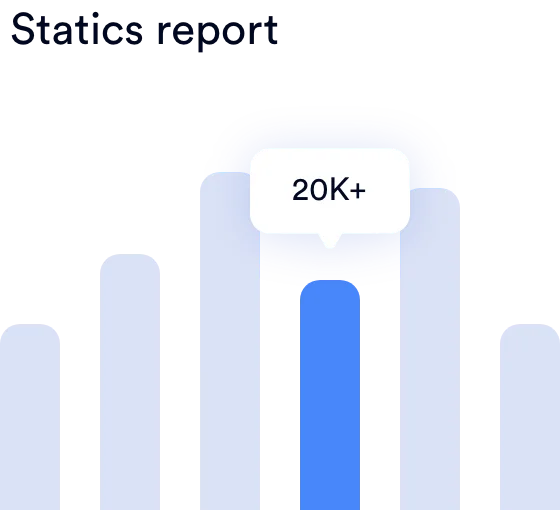 The best white-label digital marketing agency:
The world is growing with advancing technology, let us connect your business with IT. Technology does wonders, in creating a successful plan for your brand.
Virsol, Inc. was launched to meet the demand of businesses around the world. Your ultimate provider of professional digital marketing services. We make sure your brand makes the professional and decent look out there, on the internet. Our sole purpose is to connect businesses with technology and target audience.
Globally recognized white-label marketing agency
Creating innovative solutions
Prioritizing customer services and support
We are proud to announce us as the best white-label digital marketing agency
Our network includes marketers, founders, designers, and creative minds who all work together to deliver the best results that make your brand successful.
Building your brand is our scheme!
How do we do it?
Detailed research
Sales support
Develop a relationship
Professional team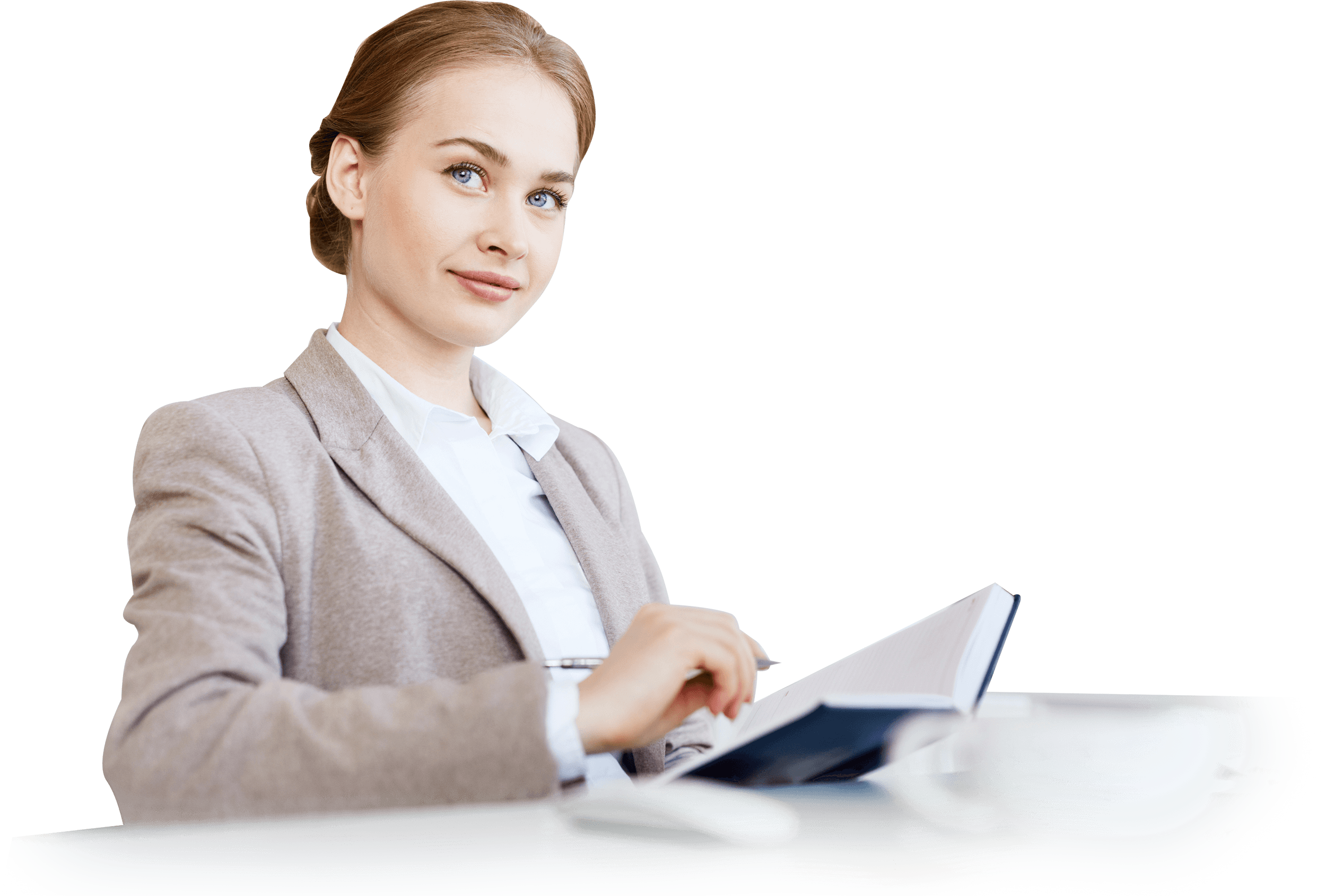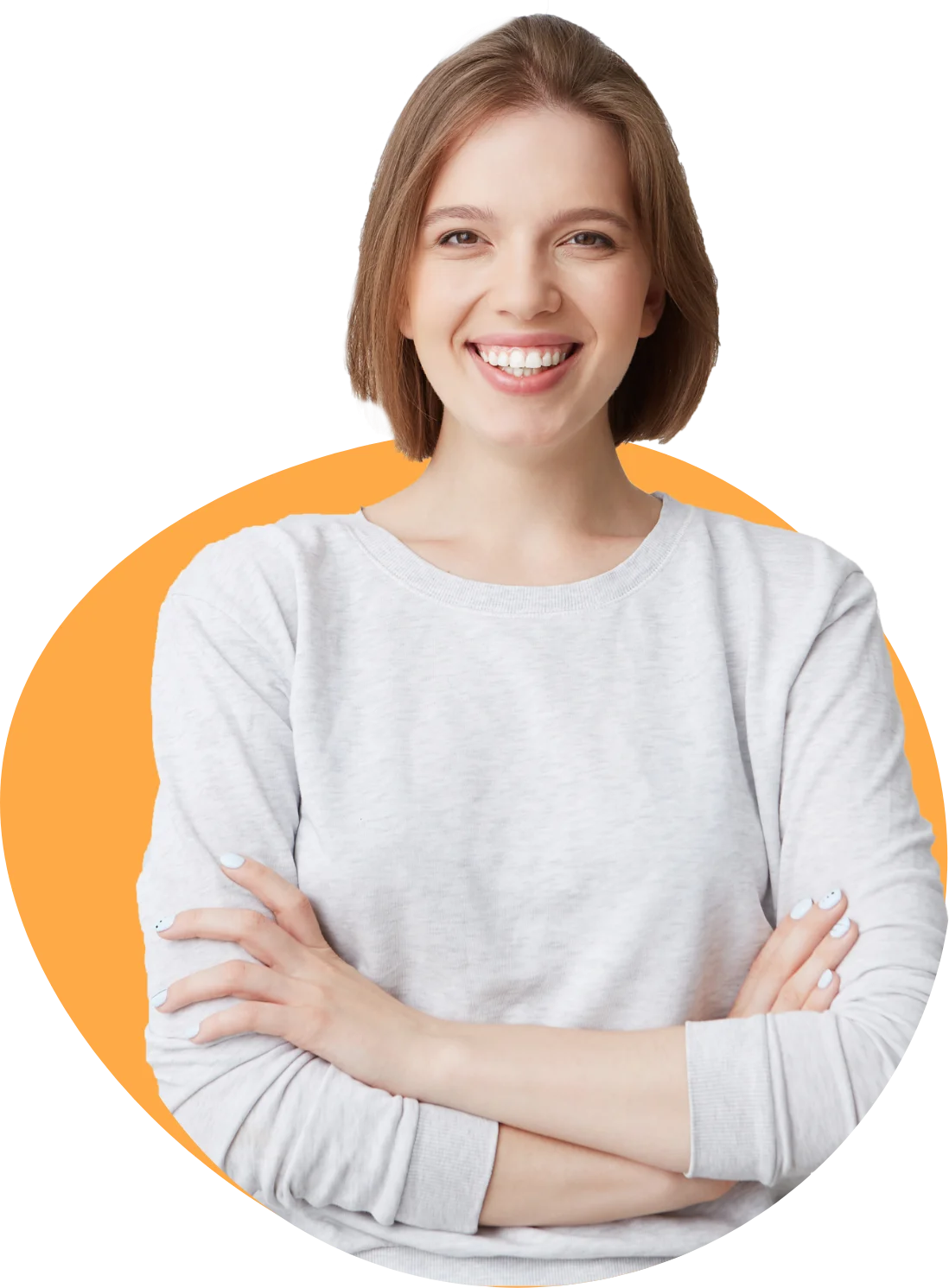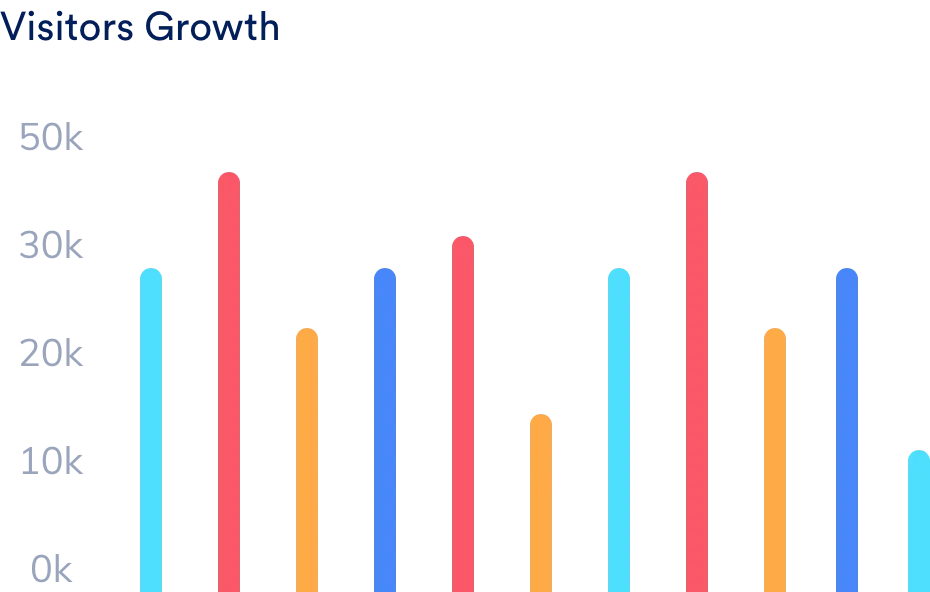 Our client's trust is what we work for
We provide the best marketing services to our clients worldwide. Best white-label digital marketing agency!
You have an agency to run and we have a team that builds your business on a digital platform giving you all the credit for work. We make sure our clients get the best services.
We exist to take over time-consuming, expensive, and annoying tasks and free you up to focus on tasks that deserve your full attention and headspace.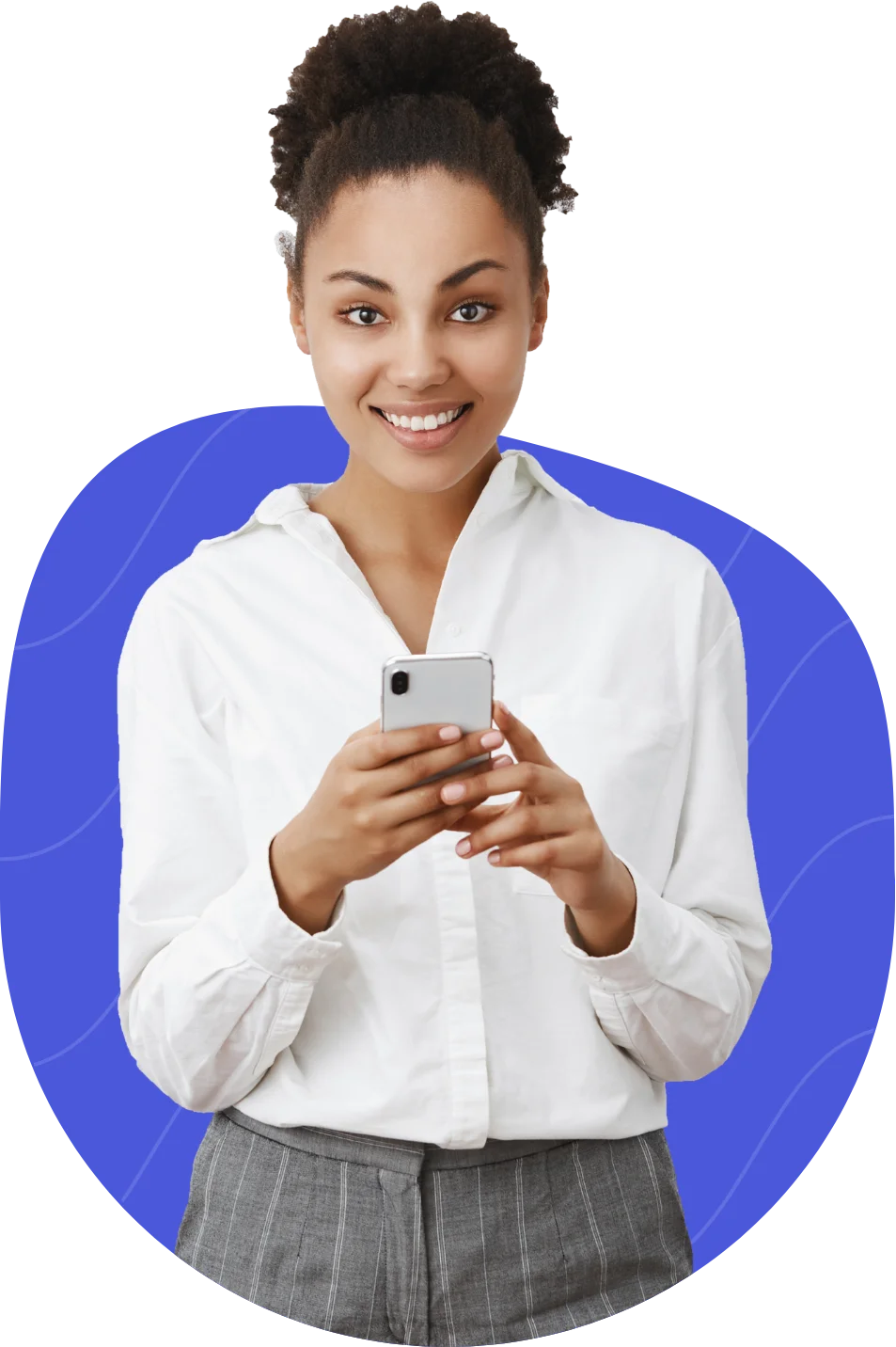 Social Media and Virsol, something for everyone!
Virsol, Inc. always makes sure the clients get the best social media services. Social media boosts your brand awareness and offers full insights into potential customers. We are here to help your brand stand out in the crowd. A team of professionals is always here to help you out, reach out to get the best services.
Virsol, Inc. services- once you have it, you love it!
What are you waiting for?