On Google, almost 100 billion searches are done for searching purposes. The traffic is organic and people want to visit websites that are on the first search page. SEO develops your website more visible on the search engines like Google.
We are providing the best SEO services to convert traffic into paying customers. On-page SEO and Off-page SEO are offered by us to yield results. We implement an effective search of keywords on search engines.
Virsol, Inc. uses Meta Tags to optimize the content of a website. We do a thorough analysis of the websites to prevent bad user experience. The online presence of businesses gets enhanced on search engines.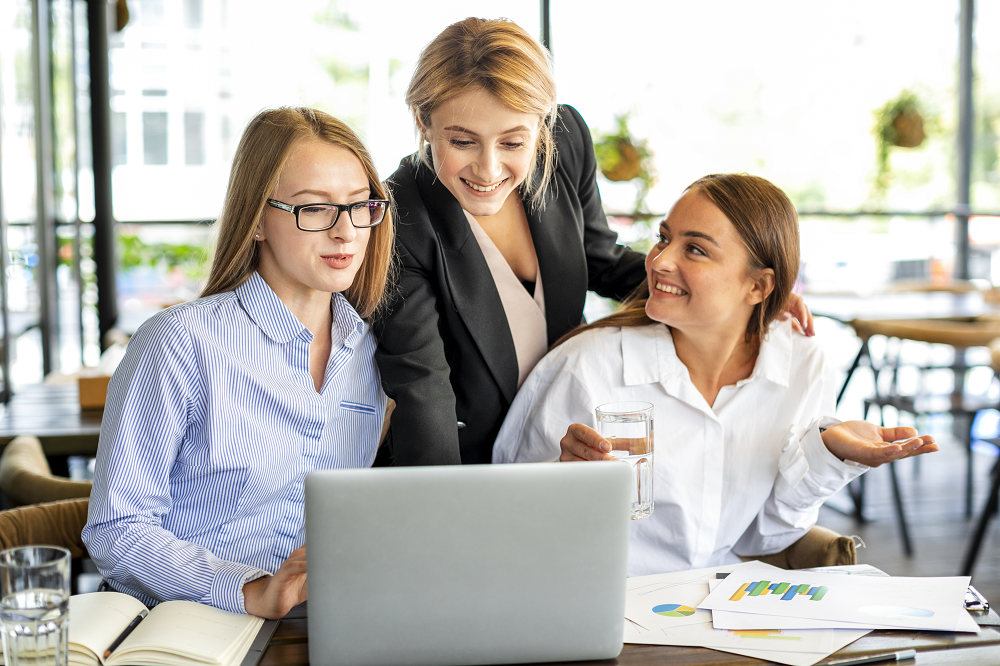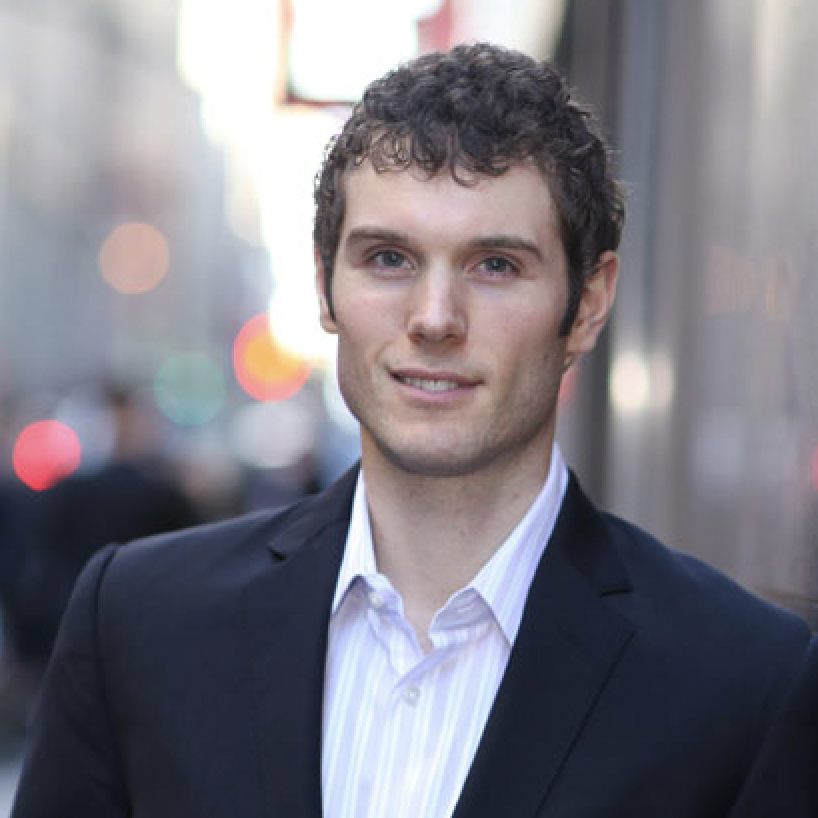 Successful SEO is not about tricking Google. It's about PARTNERING with Google to provide the best search results for Google's users.