Everything
you need to run your online business
Virsol, Inc. Has The Best Social Media Strategies!
The most important social media strategic goals are built and developed by us. These include encouraging engagement with customers, leads generation, and an increasing number of sales. Social media marketing is the method of analyzing, developing, scheduling, and appealing to the material for marketing on social media platforms.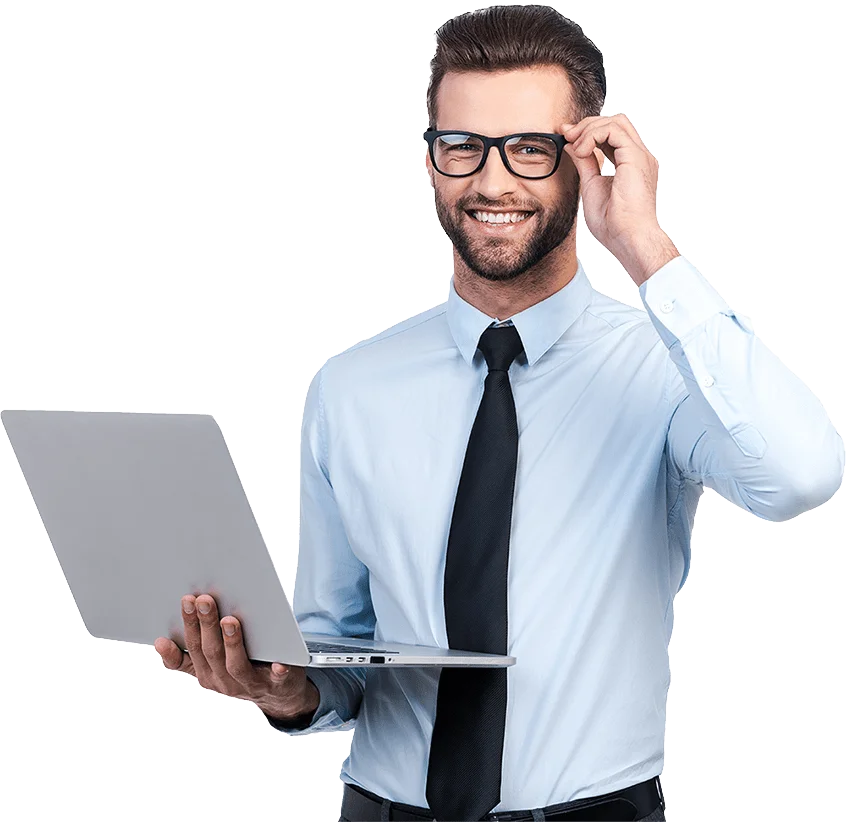 Supercharge
your online business development
Social Media Marketing Services: The purpose of this is to enhance the customers for gaining high amounts of profits. Moreover, to build a brand along with a remarkable reputation as compared to competitors. Virsol, Inc. provides social media marketing services to everyone who wants to yield effective results. We do research and analysis along with campaign management.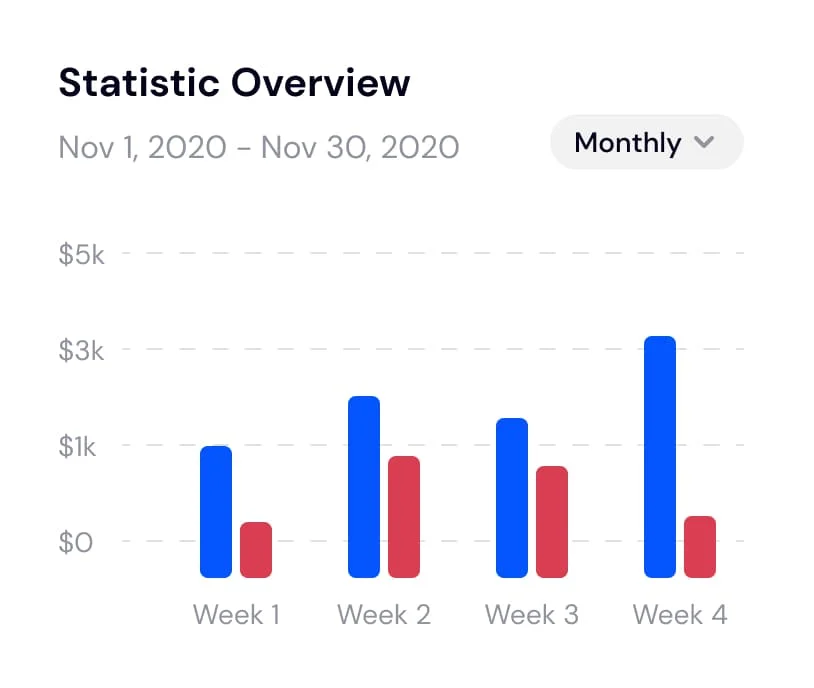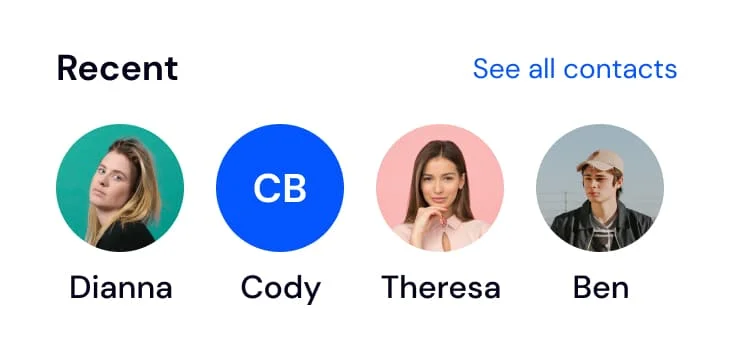 Start
building
the products your customers want
Spend less time writing a plan and more time building your business. We help you with the tools you need to communicate your idea.
We use LinkedIn, Facebook, Instagram, Snapchat, Twitter, and many others. Because these are the best social media platforms for targeting massive amounts of audiences. Moreover, it enhances the revenue of a company.
Start your
business
better with Virsol, Inc.
Schedule a 30 minute call to discuss your priorities and long term goals.